Lifetime Warranty : If for any reason you aren't happy with your VP16
just send it back. We'll refund the full purchase price. No questions asked.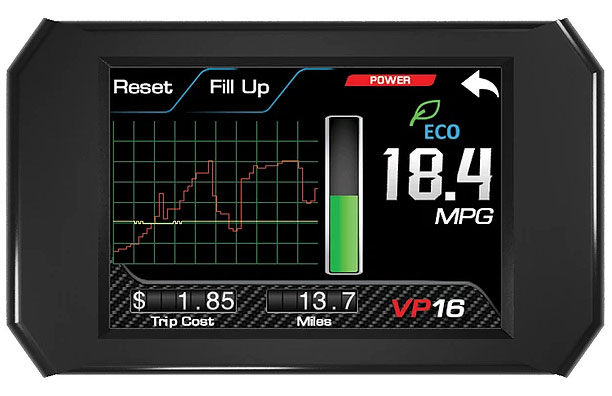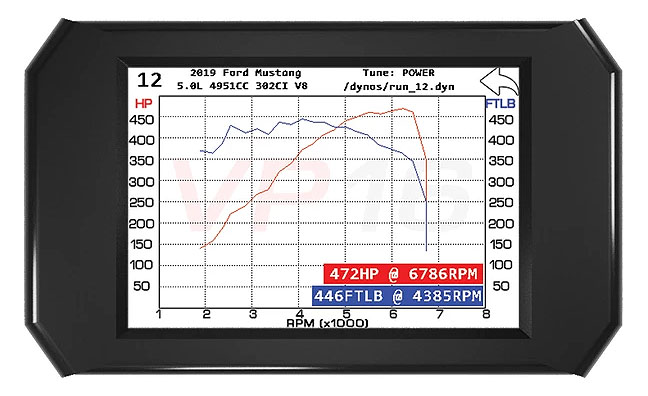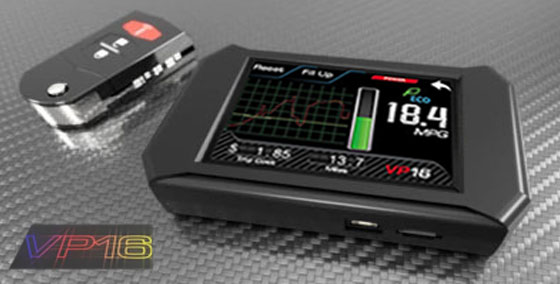 ------------
HHO and VoloVP 16 Install Instructions.
Changing the frequency on the Volo VP16
3/20 - Only use Firmware VP16 - 0.68.29 for the PWM section
of VP 16 Touch Screen Menu, Do not use the newer
firmware versions till we make it public.
Only PWM#1 is hooked up. PWM#2 does nothing, for future update
Duty Cycle % ( On/OFF tomes of the pulse) The higher the %
the more gas output and more amp draw. Download the text file
You can adjust duty cycle output to the HHO cell (amp draw)
by making your own .map table by RPM that comes from your ECM.
(updated Volo VP16 instuctions 3/2021)
-----------
HHO and Volo VP-16 Testimony
The D7 HHO kit is working great on the VW Touareg now. I really like the Volo16 and w/ hho the engine feels completely responsive with more power in the low rev range and enough power higher up to keep the transmission in 6th gear as low as 70 km/hr. In the past it would slow down and then downshift for the smallest uphill. Honestly, If I didn't have this kit I would get rid of the vehicle. That's how much I hated the engine characteristics not to mention the 13 mpg.
I had some experience producing and editing fuel and ignition maps for ICEs before. That said it was very easy to make a map for hho output. I used mass air flow and load as the parameters and only had to back off the hho a bit under hard acceleration and high load. If you or Kevin are interested I believe there is a way to share maps with Volo via their software.
4/18/20
------
VP1 installed on a 2013 Chrysler Town & Country Van, went from 18 MPG to 26 MPG! Just the VP16 controller. 9/2020
------
2004 Ford Expedition, went from 8 MG to 12.5 MPG, just with the VP16 installed. 9/2020