Do I have NarrowBand or WideBand O2 sensors
installed on my car/truck? Learn here.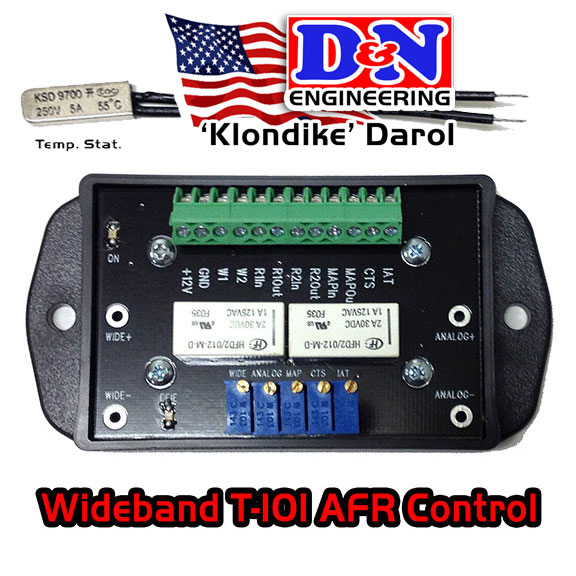 WideBand T-101 Air Fuel Ratio Control
Japanese manufactured cars and trucks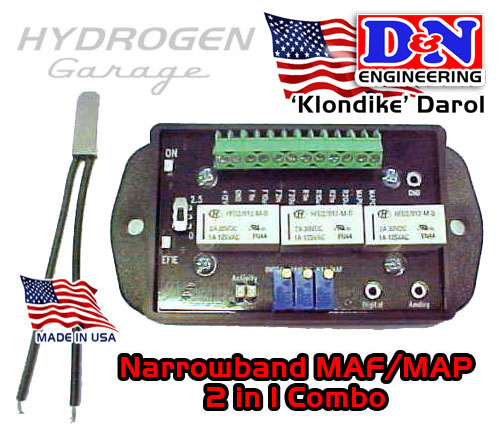 NarrowBand MAF/MAP (2 in 1 combo)
NarrowBand Combo Install Instructions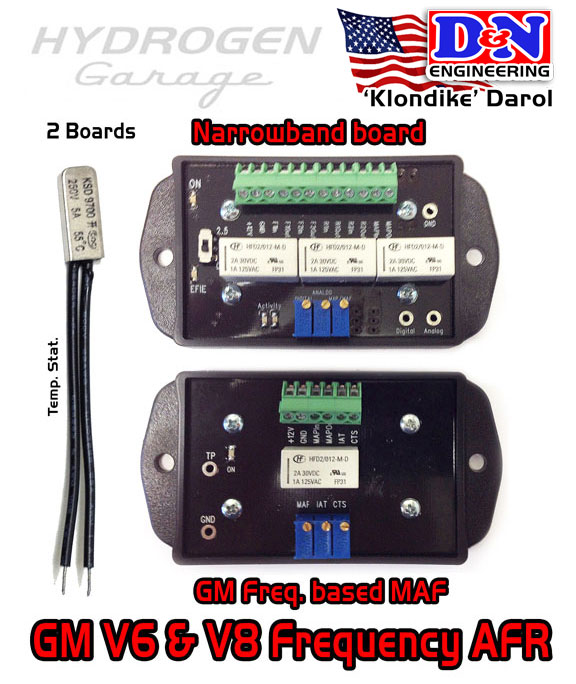 GM V6 & V8 Frequency Based AFR Control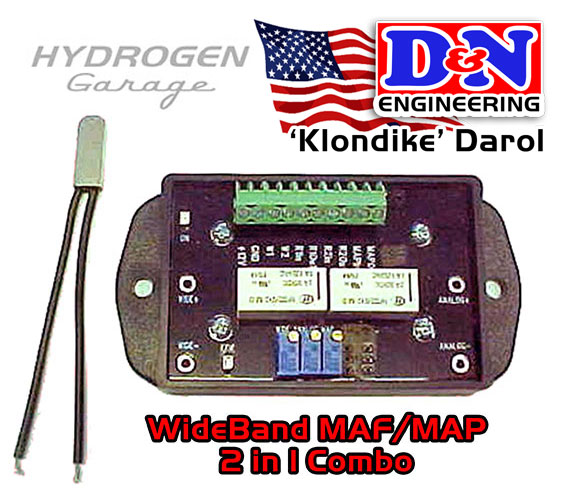 WideBand Combo MAF/MAP/EFIE • Air Fuel Ratio Control
WideBand Combo Install Instructions
EFIE = Electronic Fuel Injection Enhancer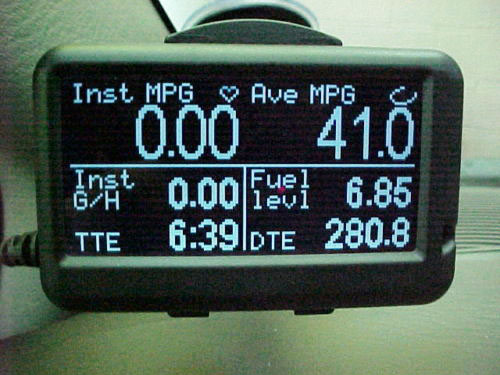 Air Fuel Ratio Monitor /MAF/MAP/CT & AIT temp/ RPM/ MPG
ECM Monitor Gauge • A must for these EFIE adjustments
OR get the famous Scangauge E, II and D




Scangauge E • AFR gauge monitor (Air/Fuel Ratio)
Scanguage II (clears engine codes)

Scangauge D (diesel, 6 & 9 round pin)
Download the manuals for
Darol's EFIE, MAP/MAF, IAT/CT Temp. circuits :
Please note : Darol's Install Instructions are updated once a year, so some of the install instructions are repeated. The latest ones are on top. It is good to read it all to gain more understanding and have the information sink in for all certified installers. As Darol says, If you can read and follow instructions step by step you can do this. Most installs are done under the hood near the ECM 50 pin connector. Find your wiring diagram for your year, make, model car or truck. Find the wire colors and pin number for each wire to the wiring schematic. If you have any further questions contract 805-995-4809 * (805) 235-3033 or info@hydrogengarage.com
NarrowBand AFR 2017 / Wideband AFR 2017
NarrowBand Combo / Wideband Combo

Modified Tuning 101 WB /2016 Modified T-101
Tuning Tips 1 / Tuning Tips 2

Update NarrowBand 2.5v bias selection
Sensor Effect %'s / GM Freq. based / T-101 for GM Package

DIESEL EFIE / Locate O2 Sensor wire


What HHO cells work, what do not perform so well.


Volo's are easier to install, just 4 wires and takes about 30 minutes to install.
Darol's Circuits take longer to install 2 to 8 hours, but more control and more MPG savings
You can monitor the inputs, as Volo FS2-HHO Edition does it for you.
About / Awareness / Education / HG store / Terms of HG / Contact / Links / Sponsor
Hydrogen Garage • California • USA • 805.995.4809
Search Engine Submission - AddMe updated 2/12/2018